The renewed, renovated and improved Paleis Het Loo royal palace is finished in 2021. Visitors are treated to a warm reception in a regal setting. The House of Orange and the Junior Palace present engaging visuals and information, the palace rooms will have been completely renovated and the temporary exhibition space has its first presentation. The gardens, stables and palace will once again be a unified and compelling whole. Museum Paleis Het Loo is ready for the future.
Museum Paleis Het Loo
-
Renewed & Renovated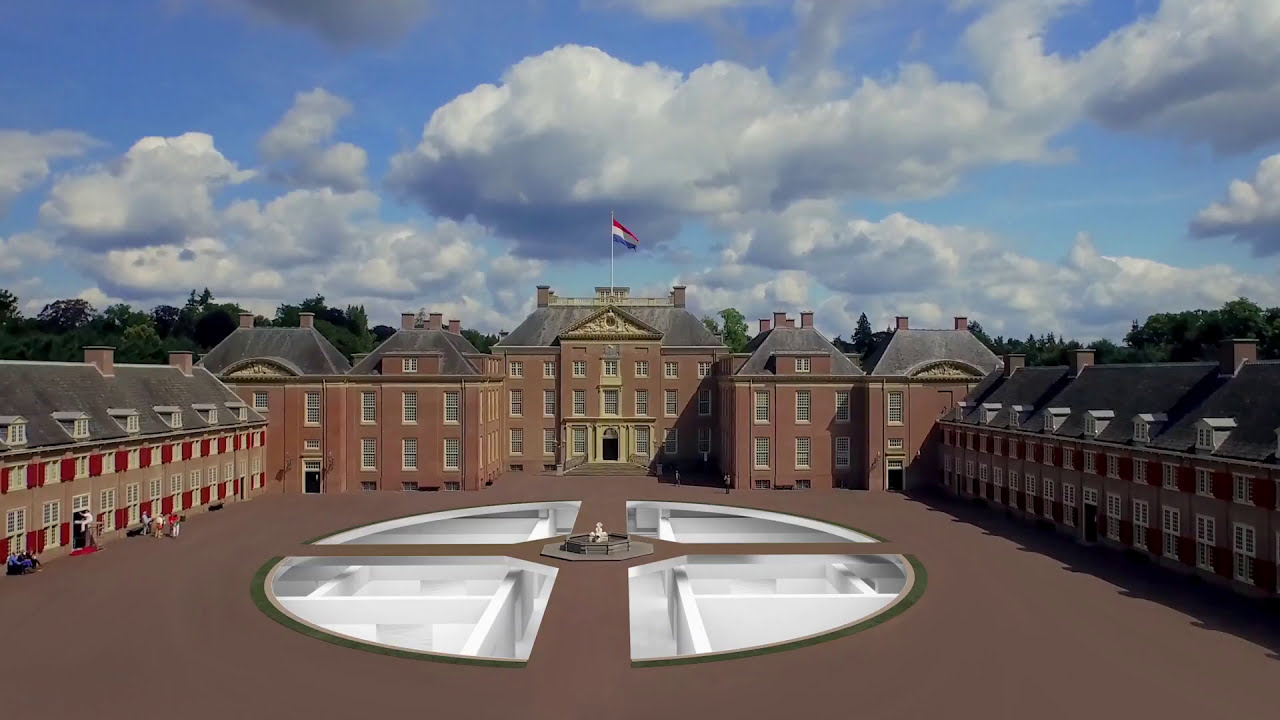 Castles and historic houses
The Dutch province of Gelderland has many castles and historic houses. Seven of the castles managed by the Gelderland Trust for Natural Beauty and Historic Houses are open to the public: Ammersoyen, Cannenburch, Doorwerth, Hernen, Rosendael, Verwolde and Zypendaal. You can visit the estates with their houses and castles and experience the atmosphere as they have been in their glory days. At Hernen you can explore the impressive bare medieval castle with a magic lantern and join the young married couple that refurbished it in 1544.
Activities
In addition to guided tours, the castles play host to various expositions, performances and other events. Many of the castles also form a rich backdrop for commercial events and meetings. All of these activities allow a broad audience to actively learn about our architectural traditions and the bygone castle culture and lifestyle. Many visitors take guided tours of the castles and a lot of people attend a concert, wedding ceremony or special event in these castles each year. The other 28 castles and country homes managed by the Gelderland Trust for Natural Beauty and Historic Houses are leased as private homes, visitor centres and party centres.
Gelderland Trust for Natural Beauty and Historic Houses